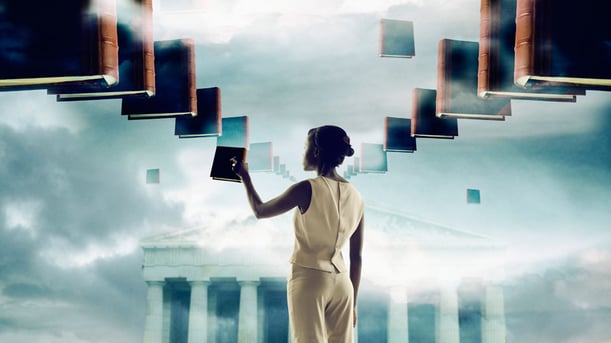 It's been quite a year for Higher Ed, with national discussions about cost, enrollment, and access taking center stage.
As 2017 comes to a close, it's valuable to reflect on how the year went--the accomplishments, challenges, and lessons learned--to be able to have a vision for the future. Facilities leaders across the country have approached concerns through the lens of opportunity, renewing efforts to demonstrate value and finding new exciting partnerships and collaborators.
From leading teams, managing costs and overall upping the ante on facilities excellence, this past year has seen some pretty cool developments. In case you missed anything, we decided to revisit the top blog posts of the last 12 months...
1) How Top Universities Pursue Facilities Excellence
2) How Caltech Transformed into an Integrated Facilities Management Organization
3) Inside the UC Merced P3 Expansion
4) MSU Shares Secret to Driving Efficiency & Cost Savings in Facilities
5) Marc Kushner Talks Future of Buildings at HEFF
There you have it...the articles you all enjoyed most this past year. We can't wait to see what 2018 will bring. If there's a topic you'd like us to cover, we are all ears--let us know in the comments below, and most of all, happy New Year everyone!