The 2018 Higher Ed Facilities Forum was a true meeting of the minds, bringing together 150 facilities leaders from colleges and universities across the nation to connect with the industry's most innovative suppliers. The relaxed, intimate vibe of the Woodlands Resort provided the perfect setting for the inspiring three-day retreat.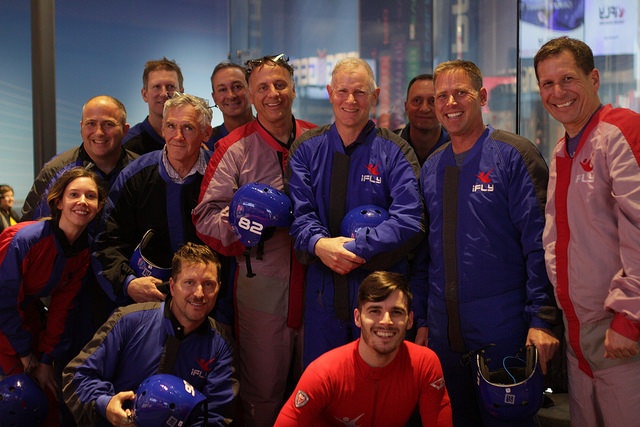 We didn't put everyone straight to work right after arriving, of course! Sunday's unique social activities included indoor skydiving and exploring authentic Texas cuisine on a BBQ & brewery tour to allow for candid conversations and meaningful connections in an informal setting. Next up was the "What If?" Experience, a high-energy keynote and performance by the guitar virtuoso and innovation expert Mike Rayburn.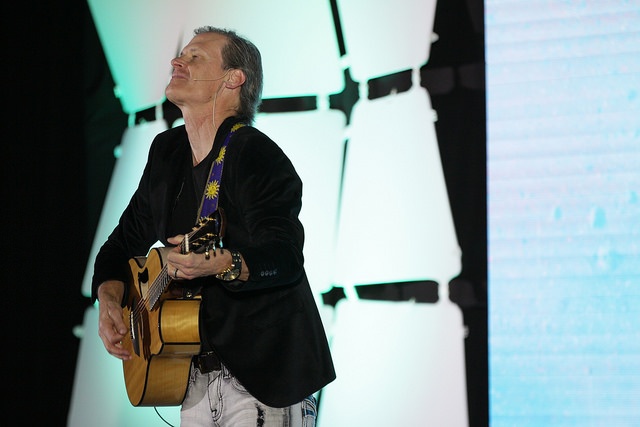 "The engaging sessions and speakers, social interaction, and some fun makes the Higher Ed Facilities Forum a perfect event," said Pete Strazdas, AVP Facilities Management at Western Michigan University.
John D'Angelo, Vice President of Facilities Management at Northwestern University, also praised the balance of quality networking and thought-provoking content. "The mix of topics and collaborative activities was perfect. This is the only national conference that I attend. You pick great locations, but that is not why I come... The content and delivery would get me to go to any site."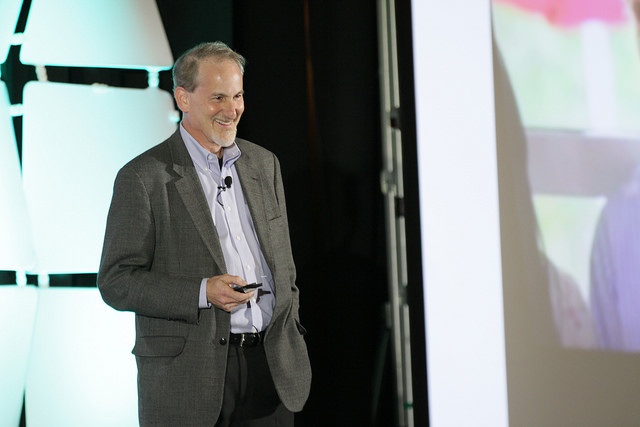 TED-inspired talks and peer-driven discussions/roundtables centered around innovations in planning, design, and operations. With our sights set on the future of higher ed, it was excellent to hear from universities leading the pack, such as the cutting-edge sustainability features at Cornell Tech and Georgia Tech's progress in the Living Building Challenge. Other noteworthy talks centered on deep energy efficiency, customer service in an on-demand economy, capital planning, creative funding solutions, disaster recovery and resiliency, and the evolution of workspaces in higher ed.
"Excellent use of time and talent. Your sessions always create thought-provoking new ideas to apply in our everyday capital planning," said Tom Morrison, Vice President, Capital Planning & Facilities, at Indiana University.
Attendees also valued the opportunity to have candid conversations with leading suppliers--and the appreciation was reciprocated. "There is nothing to compare your event with. I spoke to more leaders at this forum than I did at the last five shows I've participated in," said Brent VanHoose, Senior Business Development Manager, United Technologies Corporation.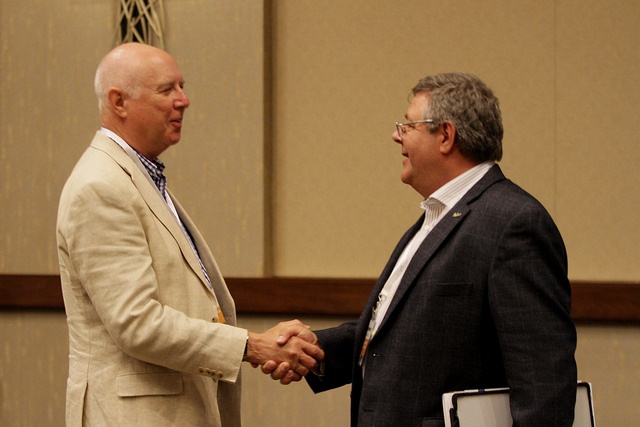 Participants left the retreat reenergized with fresh approaches to their biggest challenges and the combined experience and support of peers and suppliers.
Check out our collection of over 400 photos from the forum! Recordings of several of the talks and panels will be coming soon on our Youtube channel.