Aligning facilities strategy with the academic mission is often easier said than done. When it comes to the masterplanning process, this disconnect can have adverse effects on both parties as well as the university's future and goals.
So, what's the missing piece?
We reached out to two administrators who have been proactive and intentional in achieving this elusive "facilities/academic mission" symbiosis. Sherwood Wilson, Vice President for Operations at Virginia Tech, and Rich Sliwoski, Associate Vice President of Facilities Management at Virginia Commonwealth University, are both leading significant new initiatives at their respective institutions.
Despite differences in their plans and processes, both Wilson and Sliwoski are adamant about one fact: Masterplanning can't afford to be seen as solely a facilities function any longer.
Virginia Tech's Futuristic Vision
"Beyond Boundaries" isn't your traditional static six or seven-year masterplan. Virginia Tech's transformational long-term initiative, approved in 2017, harnesses smart growth principles to look ahead through 2047. While not every detail is set in stone, the plan anticipates about seven million square feet of new space and structures, including the creation of a 2.1-mile "infinity loop" pathway and a Creativity and Innovation District.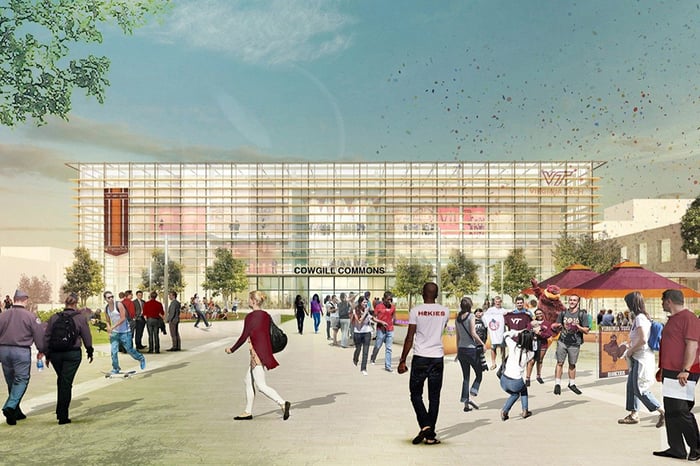 Photo credit: Virginia Tech
As the university's previous masterplan was wrapping up, it just so happened that the President and Provost were both retiring. Wilson spotted an opportunity to form a strong new partnership and delayed the planning process until the new leaders were on board. He met with the Provost almost daily, which was the catalyst for making the masterplan a true physical representation of the school's vision.
Wilson emphasized that engagement is non-negotiable for facilities organizations.
"There absolutely needs to be constant communication between the chief facilities leader and the Provost and President," he shared. "That's the one downfall that keeps the masterplan from being a true link to the academic mission."
Wilson also brought in other departments that aren't typically intimately involved in the process, such as recreation and student affairs. "Traditionally, the masterplan is seen solely as a tool for facilities and operations. My intent was for this plan to be more and to have many layers," Wilson said.
He estimates that his team had over 200 meetings between consultants, architects, and the Blacksburg community. They also embraced exciting new technology to help stakeholders visualize the future growth and changes. The Cyclorama is a unique, fully-immersive 360-degree projection screen, and one of only two in the world. Sasaki, their masterplan partner, used the Cyclorama to create a visual rendering of the finished outcome in 2047.
"When we survey alumni, one of the top reasons they choose Virginia Tech is because of the look and feel of the campus," Wilson said. "When facilities truly supports the academic mission, you can work together to maintain that unique character and sense of place that makes your school unique while also planning for smart growth in the future."
VCU's Collaborative Planning Process
Sliwoski shared that the ONE VCU Master Plan, which is still underway, also benefited from fortunate timing. A new academic strategic plan had just been created, so his team intentionally started their planning process six months later to allow for alignment.
The ONE VCU Master Plan is evidence-based, guided by both the VCU strategic plan as well as the VCU Health System strategic plan, and provides a roadmap to align the physical campus with the strategic priorities of VCU. In addition, VCU conducted a series of studies to inform the plan and referenced academic literature that links physical environments to student and patient outcomes and satisfaction.

VCU and partner Ayers Saint Gross, an internationally recognized architectural, planning and design firm, hosted a series of opportunities for VCU communities and the local community to provide input. Since then, more than 1350 students, faculty, staff, alumni, parents, partners and neighbors have identified needs and shared insights about potential campus improvements.

"From the start, we have been committed to an open, thoughtful and transparent master planning process. The feedback we received from the VCU community and the Richmond community is what informs our master plan." Sliwoski said.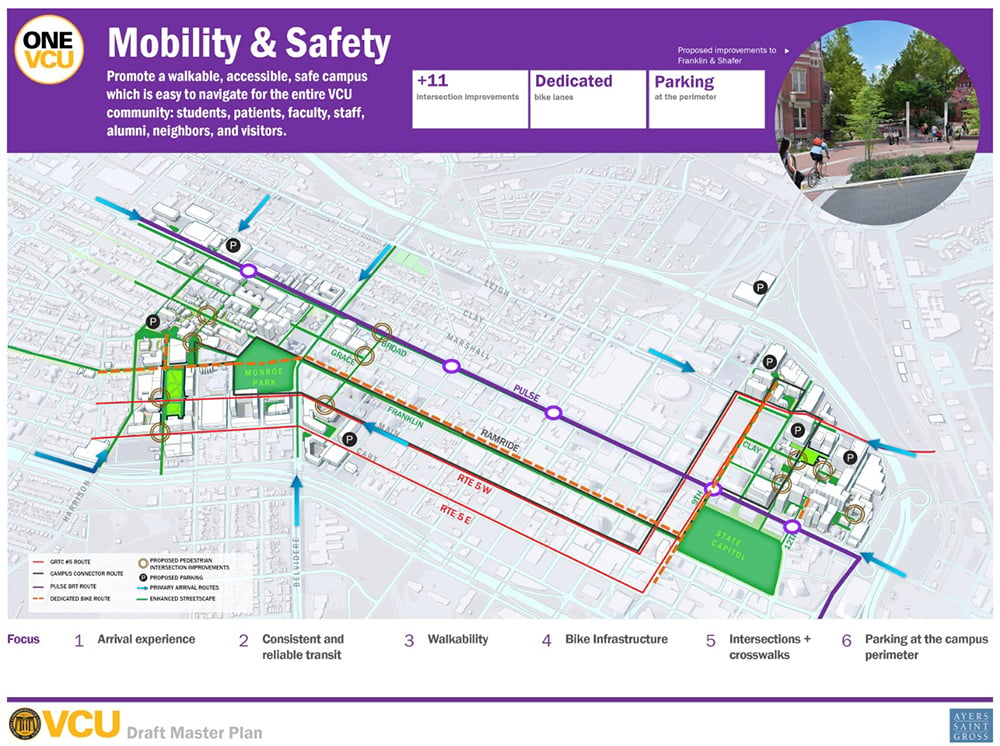 Photo credit: VCU
The plan is guided by six principles – student success, patient experience, program synergies, placemaking, mobility and safety, and campus unity – designed to support VCU's academic mission, its commitment to quality healthcare, interdisciplinary collaboration, safety and accessibility, and VCU's place as an urban university within the City of Richmond.
Sliwoski said the master planning process also became an opportunity to have a positive impact on the local community. VCU launched an apprenticeship program to train skilled tradesman.
"We've got up to $2 billion worth of work over the next 10 years, and there was a 40% poverty rate in Richmond. How do you break poverty? You create jobs and invest in training and hiring local residents," he shared. "We've trained about 27 folks so far, and it's absolutely changing their lives. It's that sort of out-of-the-box thinking that we're trying to enact and employ."
The Future of Facilities-Academics Unity
The need for a strong symbiosis with facilities and the academic mission is paramount, despite a university's size, location, or status.
As Wilson emphasized, "The masterplanning process must be seen as a university function, not just a facilities function. There absolutely has to be a link to the Provost."
Cross-collaborative spaces, breaking down departmental silos, and flexible, smart growth principles are also key to being future-ready despite the rapidly changing academic landscape.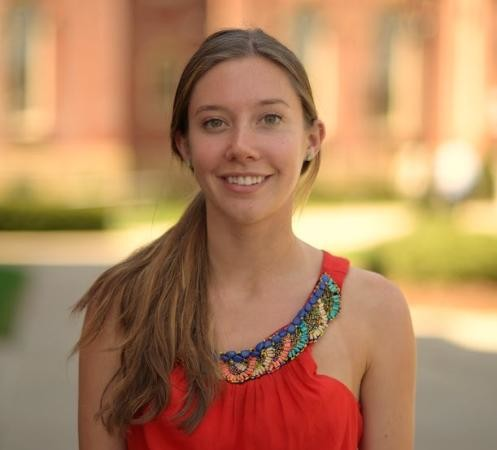 Posted by
Hannah Chenoweth is a writer for influence group. Passionate about collaborating with thought leaders in real estate, design, construction & facilities management.
Join us at HEFF!
An interactive retreat for facilities leaders at the nation's top colleges and universities.
Nov 10-12, 2024 | Tempe, AZ
Learn More