Will you enjoy the retiree life in confidence that your facilities and staff are operating smoothly without you?
For many FM leaders, the answer is no...followed by a lot of wary "maybe's." Findings from NACUBO's 2016 National Profile of Higher Education Chief Business Officers show that retirement is the next step for 44 percent of CBOs, yet 37 percent report that there's no succession plan in place, with 49 percent citing the plan in place as "informal."
These statistics aren't exactly confidence-boosting coupled with the shortage of Millennials entering the FM field, who recently surpassed Baby Boomers as the largest living generation. There's a strong need to recruit the next wave of leaders among this aging workforce, with Millennials set to comprise 50% of the global workforce in 2020. How can soon-to-retire Boomers pass the torch in confidence...and ensure they're not fielding desperate calls during their retirement?
A Widening Talent Supply Gap Spells Trouble
As the field has adapted to technology and new challenges, the range of services under the FM umbrella has become more complex and diverse. While this presents an exciting opportunity appealing to a broad number of skill sets, a lack of clear identity in the field persists. And if there isn't an understanding of what a job in FM entails, it remains less likely to attract young people who already are dealing with an uncertain future.
To bridge the talent gap, raising the profile of FM is essential.
Although skills learned in science, engineering, technology and other fields prep students for success in FM, few are considering a career path. In fact, research from JLL shows just 1% think they will enter a career in FM. JLL's research also shows that the 43% of Millennials that are aware of the field have a fuzzy understanding of what exactly it entails.
While some envision a glorified janitor role, and others had no insight at all into the role, this data reveals that students are unaware of the broad scope of services and skills facilities leaders offer. As real-time data and technology allows facilities leaders to initiate better decision making, the role is becoming increasingly strategic. The bottom line:
Millennials aren't aware they have skills and jobs related to FM, limiting their potential opportunities in the field.
Leverage Key Insights to Future-proof your Workplace
1) Millennials are the first generation to enter the workforce as digital natives. Growing up with instant access to information and constant "upgrading" has equipped this generation to thrive in a digital world. This presents a unique situation as new employees start their careers better-versed in technology than many higher-ups. Is your organization using this 24/7 connection and digital savvy to its advantage?
How to capitalize:
Social media recruiting
Up-to-date websites with online resources and valuable content (a creation of a "jobs" page is essentially free advertising)
Providing workplaces with access to cutting-edge technology
Use of apps and time-saving digital tools
Efficient application process (say goodbye to convoluted, time-wasting or slow-loading online forms)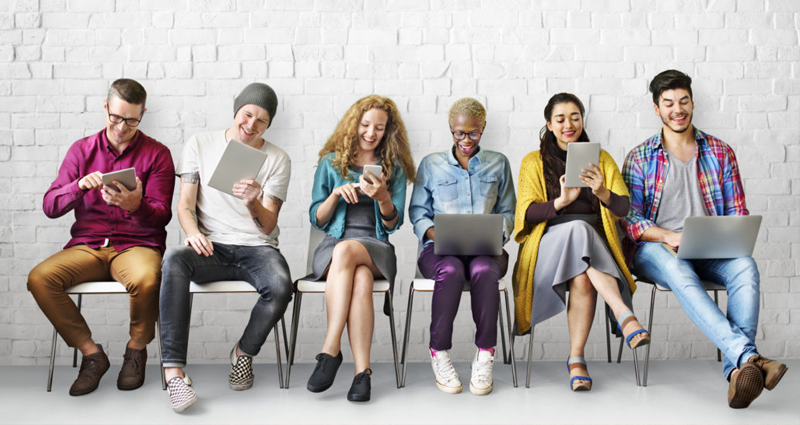 2) Millennials have a desire to continually evolve and rapidly rise up the ladder, and they will move on if their needs are not being met. Studies show that career progression was ranked as a main attractor to an employer--even ranking higher in importance than a salary! Millennials grew up in a constantly stimulating world, and are turned off by a lack of opportunity for advancement, seeking it elsewhere if they feel there's no personal growth.
How to capitalize:
Clear-cut growth/development plans for junior level employees
Orientation that provides a sense of company's mission, values and culture (and where the new employee fits in)
Formal and informal mentorships
Training programs and continuous certification opportunities
Internships with possibility of employment for top-performing interns
3) Millennials want to feel that their work is worthwhile and meaningful. This generation cares about more than a paycheck--they want to feel they are contributing to something larger than themselves. They also want to feel that their own lives have meaning, meaning a work culture that promotes mental well-being. Take Watchdog Real Estate Project Managers, who say that their most successful recruiting tool has simply been "building a culture that our employees want."
How to capitalize:
Charity or "give back" programs
Promoting organizational purpose/meaning
Deliberately shaping your unique company culture to stay relevant to top talent
Employee initiatives that encourage work-life balance
Focus on sustainability and wellness, displaying dedication eco-friendly and energy saving innovations
4) Millennials thrive on collaboration. Raised with group projects, extensive extracurriculars, cluster desk-seating arrangements and widespread social media use, this generation had exposure to teamwork early and often. They don't want to be the boss, but simply want their voice to be heard-- and a Millennial Inc. survey found that over half prefer to make decisions via office consensus.
How to capitalize:
Environments conducive to open collaboration
Management style that is receptive to ideas from all levels
Enabling diverse cross-functional teams
Allowing customers to have more active participation in FM (also raises visibility, therefore reaching younger generations)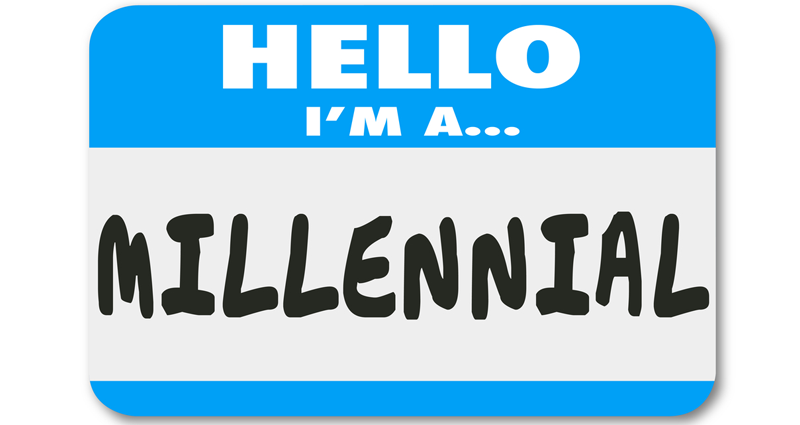 5) Millennials are digital natives, but not digital addicts. A commonly held belief is that Millennials prefer a screen to humans, but research shows that this generation places a premium on in-person engagement and personal interactions. Only 31% of recent graduates feel that companies properly integrate new employees--so standing out as the exception to the rule is an excellent way to retain young talent.
How to capitalize:
Campus recruiting
Onboarding programs
For institutions facing the pending retirement of Boomers, appealing to Millennials is essential to closing the talent gap. And, generational diversity is the key to the future of facilities management.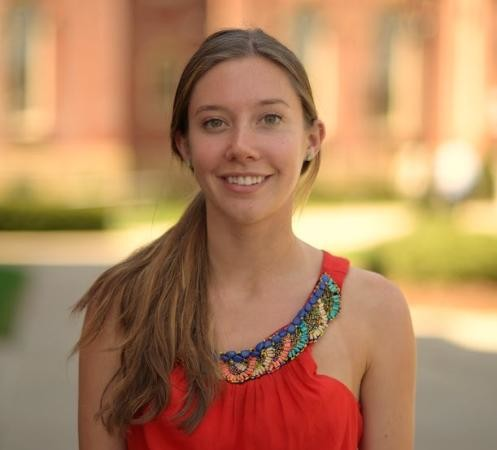 Posted by
Hannah Chenoweth is a writer for influence group. Passionate about collaborating with thought leaders in real estate, design, construction & facilities management.
Join us at HEFF!
An interactive retreat for facilities leaders at the nation's top colleges and universities.
Nov 13-15, 2022 | Palm Springs, CA
Learn More