Gordian has released their annual "State of Facilities in Higher Education" report for 2021 and, as you may expect, things have changed a lot since their last edition.
"On some level, the entire world is different as of March 2020," said Pete Zuraw, VP of Market Strategy and Development at Gordian and co-author of the report. "The entire world has changed. There are people who are going to want to return to 2019, but the reality is that's not going to be possible."
On Thursday, March 18, at 2:00 p.m. ET, we will host a webinar highlighting the biggest takeaways from this year's report from the people who wrote it. Zuraw – along with Lander Medlin, Executive Vice President of APPA and co-author of the report, and Dave Irvin, Associate Vice President for Facilities at Florida State University – will discuss in-depth how this pandemic year has changed the role of facilities leaders going forward, and how these leaders can best seize this moment to solidify their newfound seats at the table.
In a Zoom interview – all part of our new normal! – Zuraw and Medlin shared with HEFF a few of the big-picture takeaways from the report.
There is No "Going Back"
There is no going "back" to pre-pandemic times, Zuraw said, "And we would assert that that's a good thing."
Perceptions of what could and couldn't be done that were stopping education from changing, evolving, and innovating were blown apart in about two weeks when everybody went virtual. They were shoved aside, and all across the country colleges and universities made it work.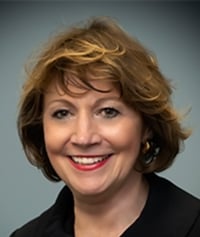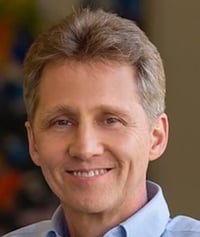 Lander Medlin, APPA | Pete Zuraw, Gordian
This opened the door to a new opportunity for facilities leaders to step into the future with a kind of agency that didn't really exist in February 2020.
"Most of the issues higher education was facing weren't new, of course except for COVID-19," Medlin said. "They existed pre-pandemic, but were further revealed and dramatically accelerated."
Throughout the entirety of this past year, facilities professionals stepped up and into this pandemic with knowledge, expertise, and sheer determination to get their institutions positioned for a successful closure and reopening. This took leadership and a significant shift toward campus-wide collaboration. They cannot leave that approach behind.
Medlin said, "It is this newfound relevancy that will be critical to advancing the ball on reframing issues of space utilization and prioritization, deferred renewal, and facilities optimization. Taking the lead, being assertive and collaborative in this rare moment is strategically important." Otherwise, this will be a missed opportunity.
"We're not going back to normal," she added, and that's the biggest risk: that we think we can wait this out. "The biggest risk we have in front of us is doing nothing."
Facilities Leadership in a Post-Pandemic World
For many in facilities leadership, 2020 was the year that thrust them into decision-making roles where their influence was previously absent from those conversations.
"They weren't asked to be decision-makers at an institutional level, but suddenly they found themselves doing just that," Zuraw said. "Often as facilitators they're asked to react and respond to and facilitate decisions by academics without being part of the process. The reality of the past year are the constraints facing academic programs and how that manifests itself given the physical reality of the state of the existing facilities portfolio.
'So this has put facilities professionals in a very different role where those facilities leaders are able to demonstrate their skills and competencies not previously revealed."
Now, facilities leaders are driving conversations in new and different ways. They're no longer just talking about facilities-centric issues, but academic, programmatic, student life, and athletics issues. They must demonstrate their ability to support all of these things in the future; a risk but important and absolutely necessary.
"That's a very different kind of dynamic for them to be involved in than if they just waited for two anthropologists, a history professor, and a chemical engineer to come up with what the plan is going to be because that's the way it's always been done in the past," Zuraw said. "It's a very new and exciting kind of world we're talking about."
Some tips on embracing an enhanced leadership role:
Those who are a little anxious about this opportunity – or maybe don't view this as an opportunity – need to take a step back and see that this is a chance to do the kinds of things that they've always wanted to do or to contribute in the way they've always wanted to contribute.
You get to contribute to the conversation in a way that makes it possible for the institution to recognize facilities' issues and plans.
Pressures of backlogs and underfunding still exist and may have worsened. The difference now is that you can have the conversation in a way that ensures future plans recognize those things and you can incorporate solutions into your long-term strategy.
Learn to be less risk-averse, and also press your institution to consider its risk tolerance profile.
It's not always about having the answers but knowing the right questions to ask.
Remember: one of your greatest skills as a facilities leader is to make the impossible happen every single day, long before the pandemic.
As a final thought, Medlin shared a few succinct words: "Complacency is not an option. Period."
The pandemic has changed everything, from the entire educational delivery system and what it means to be a campus "community" to forcing leadership to completely rethink real estate needs and space utilization. With these changes come great opportunities, and facilities leaders can, and should, be at the forefront of all that.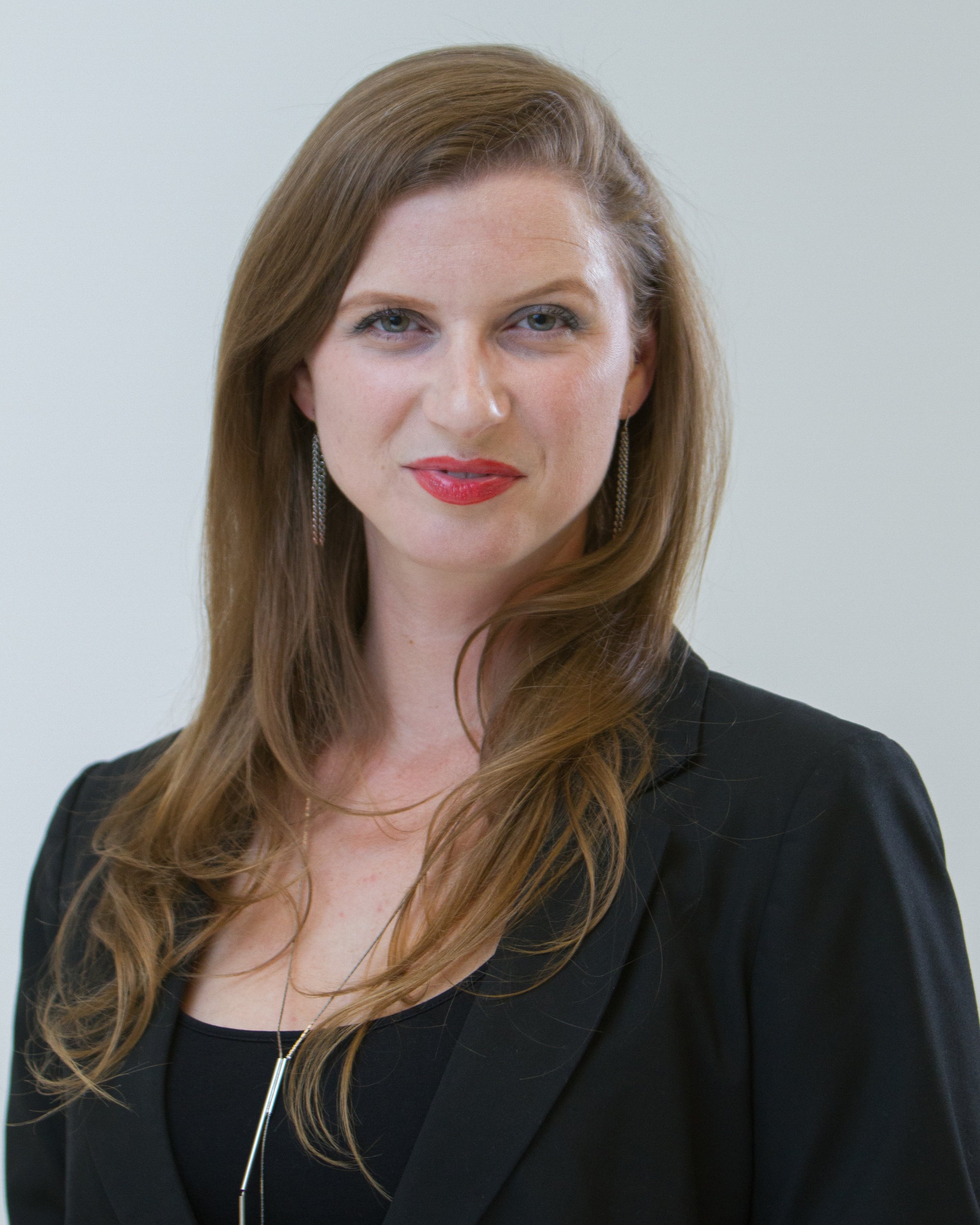 Posted by
Nicole Rupersburg is a content and conference producer for influence group focused on education healthcare and hospitality. She also is a frequent freelance writer covering food, travel, arts, culture, and what-have-you.
Join us at HEFF!
An interactive retreat for facilities leaders at the nation's top colleges and universities.
Nov 10-12, 2024 | Tempe, AZ
Learn More